Care Management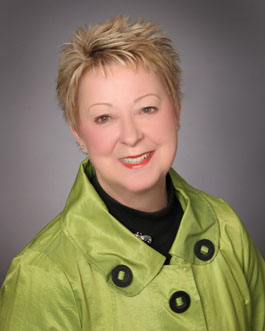 Changes in your parent's abilities can happen slowly, over time, like many forms of dementia. Other times, an event happens, like a fall and subsequent broken hip. Who do you call to help figure out the best care solution in the maze of long-term services and resources? Your Care Manager!
Daughters, sons and their spouses call us for guidance and help with decision making about care options.
While you may be experiencing this for the first time, we have been there many times. Some examples of how our Care Managers can help you:
Assessing Mom's current abilities and needs and designing a Care Plan to meet those needs
Coordinating family, community and financial resources to address Mom's situation
Arranging and coordinating personal care at home and home maintenance services
Reviewing legal, medical and financial issues and presenting referrals to appropriate specialists
Consulting on living arrangements and residential facilities
When you call to say, "The hospital just called and said that they're discharging my Mother tomorrow, but she's not strong enough to be by herself at home... what should I do?!!!"
...or...
"Mom passed away last month and Dad is just lost. Mom did everything for him and, of course, Dad says he doesn't need any help... what should I do?!!!"
CareTemps will discuss your situation, and we will work with you to develop solutions that will work for you and your family. We partner with you as you go down the caregiving path, providing resource information, guidance and support.
"When my mother became ill and I didn't know what to do, I called CareTemps. Marilyn talked me through all the alternatives. She was there for me when I really needed her... and not just once, but several times. She was open and never made me feel like a bother. I know when I need her, she will 'love' me through the challenge."
— K.S.
Call us today! (713) 263-9440
Care Tips from Marilyn
Communicate with an Alzheimer's Loved One!
Some tips to help treat Mom as the person she still is, even if she is suffering from Alzheimer's Disease...
Give Mom a gift of 2 photographs to help her remember who you are:
One is of yourself as a child and write underneath, "This is my daughter 'Mary' at age 3."
One is of yourself as an adult and write underneath, "This is my daughter 'Mary' now."
Spoken words go through one ear and out the other. Mom can understand them, but she can't store the memory.
If Mom asks again and again on the way to the doctor where you are going, write in LARGE print on a notepad, "We're going to the doctor". When Mom asks again, tell her the answer is on the notepad... it may help!