About Us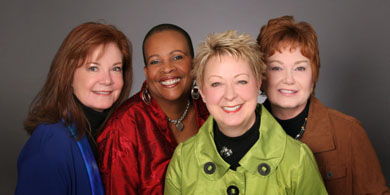 CareTemps provides both Personal Assistance and Care Management services for adults in the Houston area. Think of us as extensions of your family, helping in ways that your family would, if work and other commitments didn't pull you away.
CareTemps has been providing personal care for adults since 1997 with the same on-site owner, Marilyn Drane, who is a certified Geriatric Care Manager. She combines her experience with a passion for caring for others. This supportive culture is an integral part of CareTemps. Privately owned and operated, we focus on people — both our clients and our employees. Several of our Care Providers have been with us since we first opened our doors in 1997.
CareTemps is licensed with the Texas Department of Aging and Disability Services (DADS) for Personal Assistance Service.
Marilyn Drane is a member of the National Association of Professional Geriatric Care Managers (NAPGCM), heads up the Caring and Concerns committee for a professional women's group, and is on the Advisory Board of CanCare.
We are just a phone call away to help your family with personal assistance care or care management: (713) 263-9440
Care Tips from Marilyn
Talking to Your Doctor
Get the most out of your visit and avoid over treatment by asking questions (and writing down the answers!):
How will this procedure be of benefit?
Is there a less invasive option?
What if I postpone or don't have the procedure?
Will the test result make a difference in treatment options?